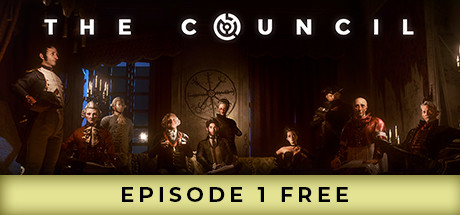 Platform: PC
Genre: Adventure
Trailer: YouTube
Size: 9100 MB
Format: ISO
Password: CodexGames
Hits: 331 Visits
Languages:

Text:

Release Name: The.Council.Episode.3-CODEX
Download Free PC Game
The.Council.Episode.3-CODEX
Experience a Narrative Adventure where your choices and character growth truly matter. As a member of a 1793 secret society, live a tale of intrigue and manipulation on the hunt for your missing mother.
Download Links :
Links by CODEX Games :
Dead Links?!
Please Leave a comment below asking for a Re-upload
Related Games